Campco Creamy Milk Sweet
Explore our creamy, smooth and sweet Creamy Milk Sweet bar made from only the finest ingredients, handcrafted to perfection.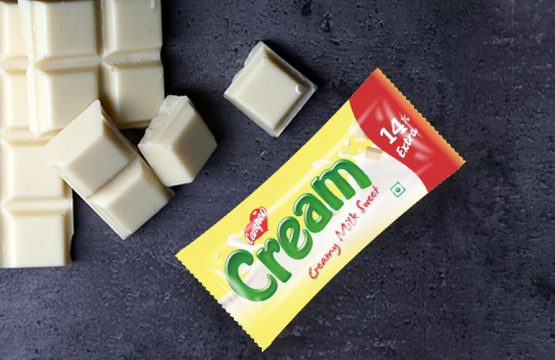 CREAM
Made with the creamiest ingredients, sugar and milk, Campco Creamy Milk Sweet is undoubtedly delicious and one-of-a-kind. Grab a Cream and enjoy the silky smooth, mouth-watering white choco bar.