Campco Cocoa Based Products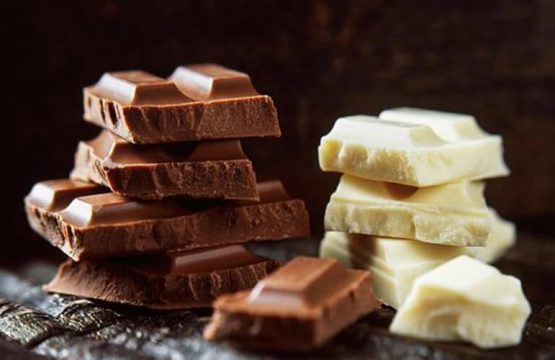 COCOA BASED PRODUCTS
It comes in two varieties – Cocoa Mass and Cocoa Butter. This is the main ingredient for manufacturing chocolate, ice cream, biscuits and sweets.
COCOA MASS
Description: Cocoa Mass is pure cocoa liquor in solid or semi-solid form. Like the cocoa beans from which it is produced, it contains both cocoa solids and cocoa butter in roughly equal proportion.
Application: It is used as an ingredient for applications in biscuits, bakery products, confectionery sweets and homemade chocolates.
COCOA BUTTER
Description: Cocoa Butter, also called theobroma oil, is a pale-yellow, edible vegetable fat extracted from the cocoa bean.
Application: It is used as an ingredient in Chocolate manufacture, ice cream, confectionery sweets, biscuits, handmade chocolates, cream filling, Cosmetics, and so on.

Range of Industrial Products