Have a look at our list of Campco products
Our range of campco products come in a variety of exciting and delicious range of chocolates. Be it white or dark chocolates, we have it all covered. Our Campco products range from Premium, Chocolate Bars, White Chocolates, Eclairs, Drinking Chocolates, Gift Box Chocolates and Industrial Products.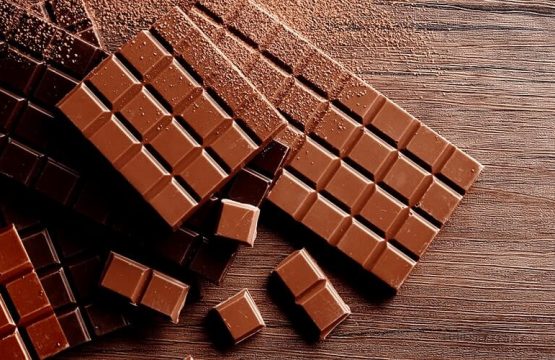 PREMIUM CHOCOLATES
Our collection of Premium chocolates that delight you with a breathtaking experience of quality and taste at its finest. Handcrafted for the chocolate lover in you. Treat your senses with the divine flavour of goodness. This is what fantasies are made of.
CHOCOLATE BARS
Smooth, creamy and delicious chocolate bars made with the best cocoa blended with the goodness of milk. You won't be able to resist this one. Campco chocolate bars are here to make your day. There's nothing a little chocolate bar can't fix.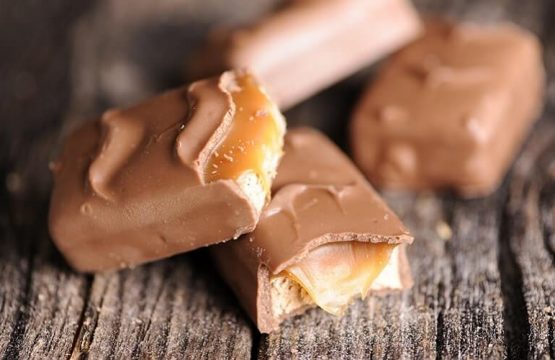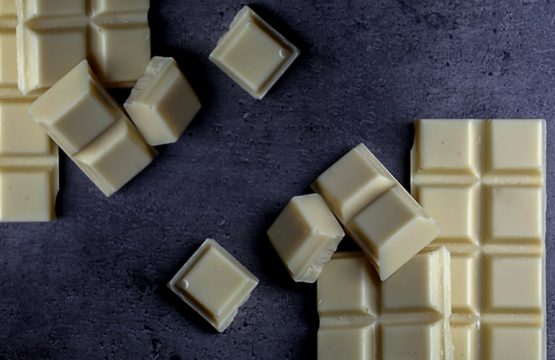 CREAMY MILK SWEET
Made with the finest cocoa butter mixed with sugar and milk solids. Be delighted in every bite of world-class taste and texture. A milky-way to joy. Have a look at our range of white chocolates. Chocolate for every occasion, chocolate for every mood.
ECLAIRS
Taste the mouth-watering combination of chocolate and caramel. The irresistible flavours of joy and goodness packed in a bite-sized confectionery. A deliciously creamy, chocolaty treat. Have a bite and savour a mouthful of bliss.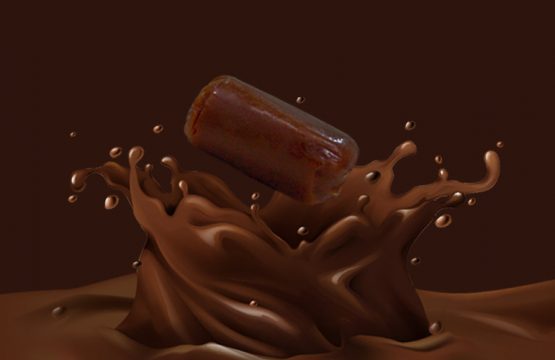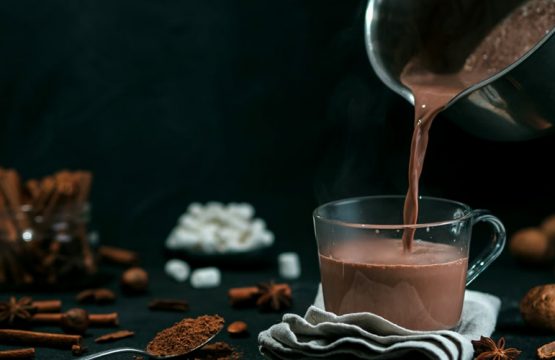 DRINKING CHOCOLATES
There's nothing a warm cup of delicious hot or cold chocolate can't fix. Turn your bad days good and good days better. Hot chocolate will be by your side, always. Enjoy the warm comfort and gulp in the heavenly flavours.
GIFT BOX CHOCOLATES
Make the most of every occasion with a box of happiness. A perfect gift for your loved ones. Everything sounds sweeter with a chocolate box in hand. It can't get better than chocolate. Fine chocolate gifts created to cater to a variety of tastes.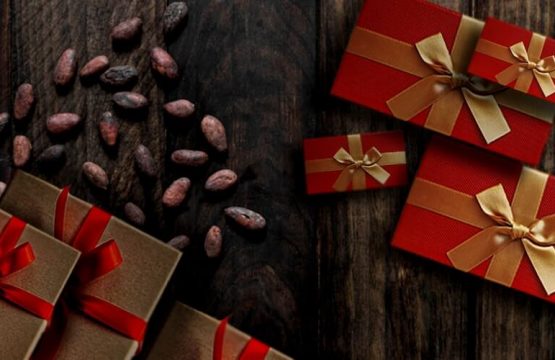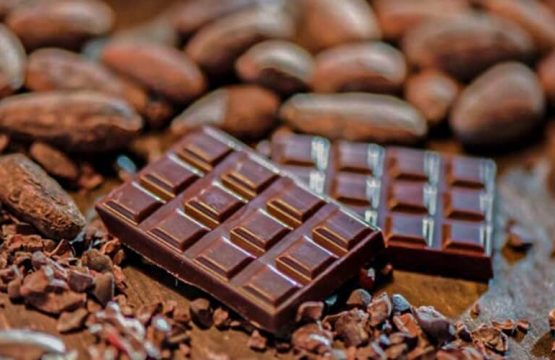 INDUSTRIAL PRODUCTS
We thrive on developing delicious ingredients for chocolate ice-creams, biscuits, pancakes, sweets, cakes, cream fillings, cake toppings and much more.