Campco Compound Chocolate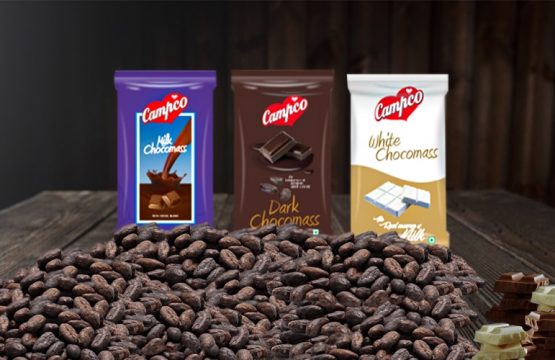 COMPOUND CHOCOLATE
Also known as Baker's chocolate, it is the most common chocolate product used for baking. Consisting of sugar, vegetable fat and cocoa powder, Campco compound chocolate is your ideal choice for baking chocolate cakes, pancakes, cookies and much more.
Description:
Compound chocolates differ in the ingredients used and their flavor development process. They have excellent melting and moulding properties, thus are often used in candy making for dipping or enrobing. Added bonus is that they do not require tempering and can withstand high ambient temperatures. It is available in dark, milk and white varieties.
Application:
Used in ice cream, biscuits, bakery products in the form of chips/shavings, confectionery sweets, and homemade chocolates, cream fillings, cake toppings and in decorative chocolates with different flavors.
Range of Industrial Products